We've streamlined inventory management processes to you save time, cut costs, and maximize profits without sacrificing accuracy.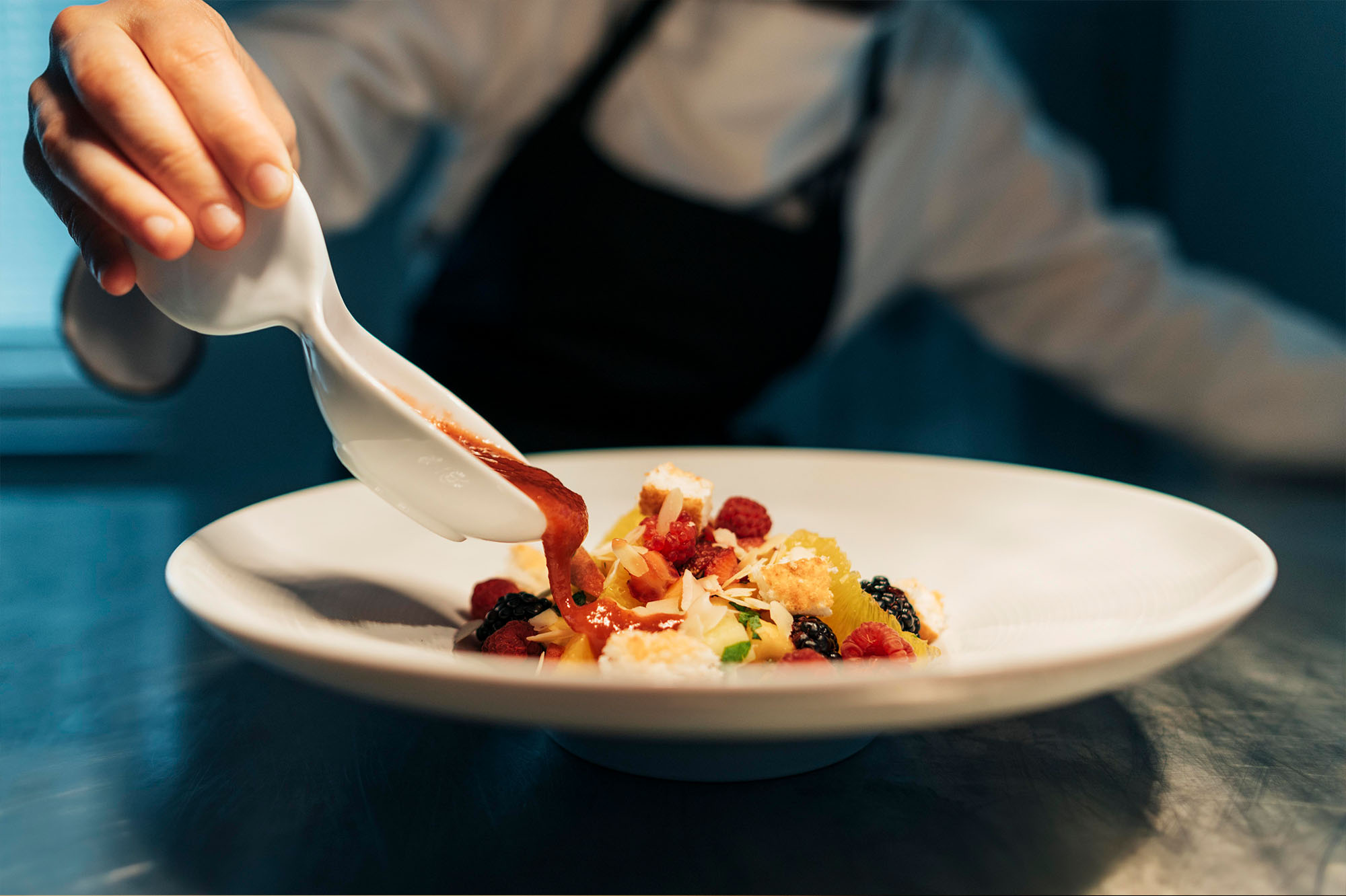 Up-to-Date Recipe Costs
Gone are the days of not knowing if your recipe costs are up-to-date. Your recipe costs are automatically updated when a new invoice is received or entered.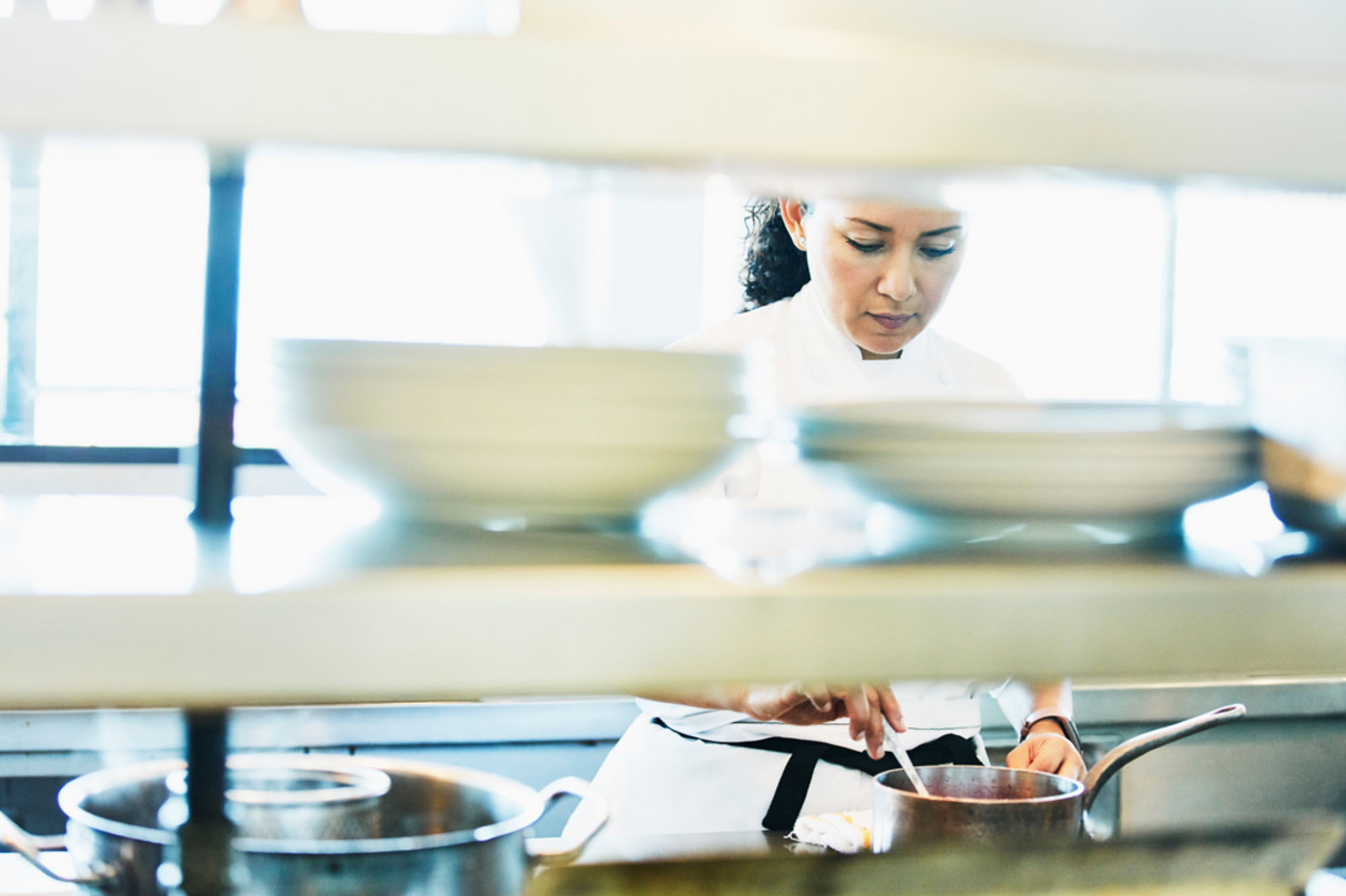 Fix the Leak
Identify sources of lost profits through targeted reporting. Whether it's improper prep, shrinkage, or negligence, you'll be able to patch leaks before they sink you.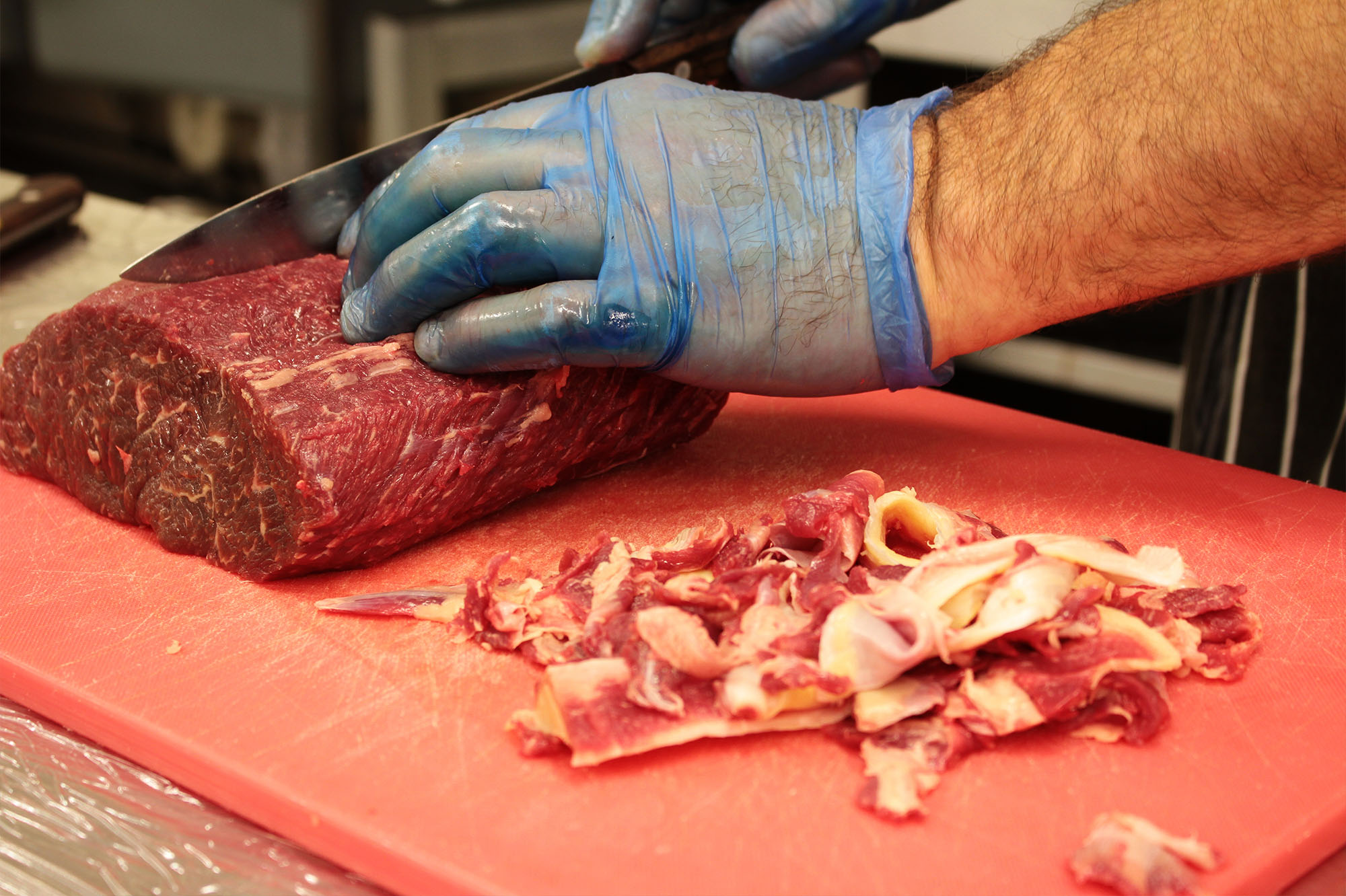 Spend Less, Not More
Manage your inventory with greater accuracy and in less time using streamlined inventory management processes. You need to manage your business, not just your inventory.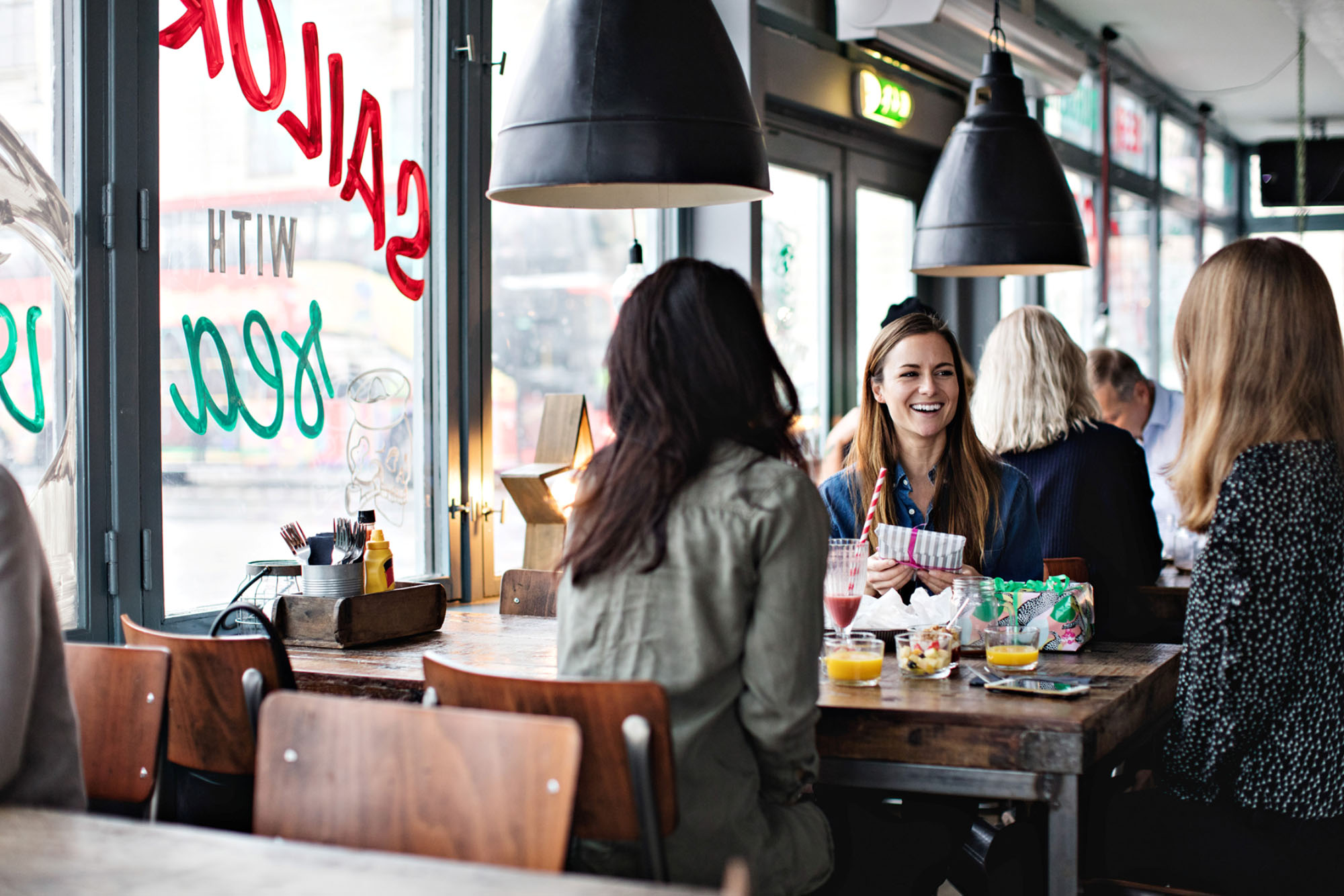 Your Restaurant, Your Way
Our purpose-built software solution complements and enhances your existing inventory management processes, ensuring you're not changing for the sake of change.
By streamlining the recipe costing process, you'll have the ability to create and update recipes and menus in minutes, not hours, determine your optimal selling price, and have your recipe costs automatically updated as purchases are entered.
Custom Storage Areas & Multiple Count Units
Ensure your counts are as accurate as possible. You'll be able to count how much is in each of your storage areas, and in multiple units of measure. Whether it's in the cooler, freezer, or ready to be used in recipes on the line, you'll be able to accurately track your inventory.
Over 70 different reports are at your fingertips, providing invaluable information, and allowing you to know where your operations can be improved and ultimately maximize your profits.
"I've heard it so many times, 'we are working on food costs', and that means we aren't doing anything. With Optimum Control, and the ability to view IDEAL vs. Actual you can see where the big losses are coming and then attack it. And every time we focus, we improve our food costs."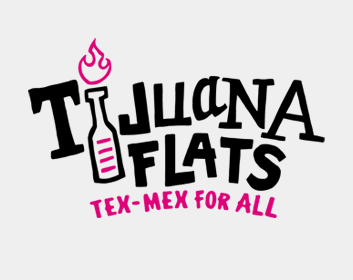 Robert Cawthorn, Franchise Partner
TiJuana Flats
"Optimum Control is the perfect tool for restaurant managers, chefs, and owners to grasp how their inventory really works. It can be daunting at first glance [...] but you will become a master of your own goods. The more I use Optimum, the stronger my knowledge of all my products gets, and the more familiar I am with all the steps needed to keep control of my inventory - including ordering, recipes, and even menu creation. "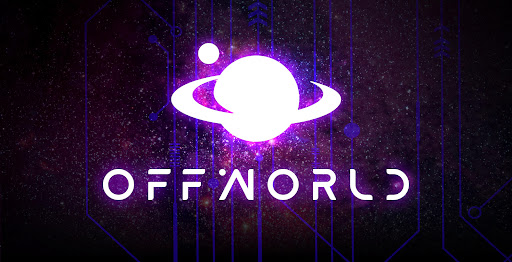 Tyler VanderWallen, General Manager
Offworld Bar
"The ability of OC Mobile to upload data into the program in seconds has saved me countless hours of data entry as well as a great deal of paper. Using OC Mobile has become as significant to me as Salt!"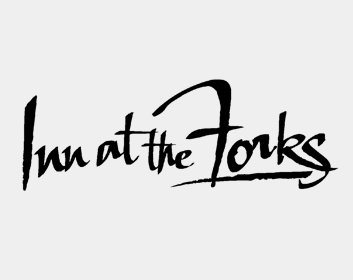 Barry Saunders, Executive Chef
inn at the forks