Optimum Control integrates with multiple POS, accounting, and rebate processing systems to provide you with accurate data and maximize your cost saving opportunities.
If you don't see your system listed, please contact us!
TouchBistro Inc. is an all-in-one mobile Point of Sale (POS) and restaurant management system that helps to streamline the running of your restaurant.
Click or tap the name to show/hide details.
Click or tap the name to show/hide details.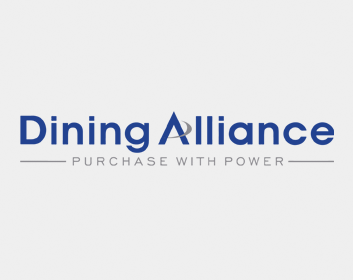 Dining Alliance strives to provide the best rebate program in the country to its members, while supporting operators with additional money and time saving programs, all while providing support from its large team of industry experts.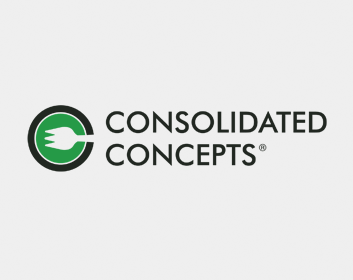 Consolidated Concepts optimizes the foodservice supply chain and provides savings and solutions for multi-unit restaurants and their partners. Clients leverage contract negotiation, spend management, and supply chain expertise to reduce costs and gain valuable insights into their business.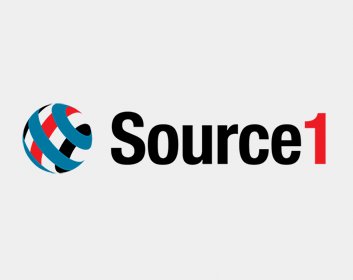 Source1 delivers purchasing visibility and thousands of ways to save on products and services including food, disposables, linens, maintenance supplies, and more.
Click or tap the name to show/hide details.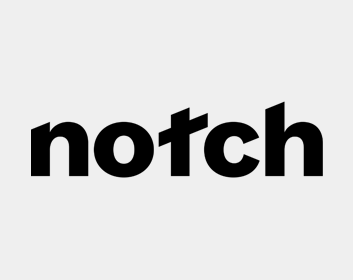 Notch is a foodservice operations app for restaurants and distributors, making it simple to manage back of house orders, bills, and payments, all in one platform.