Gain visibility into your operations from a top-down view with consolidated cloud-based reporting.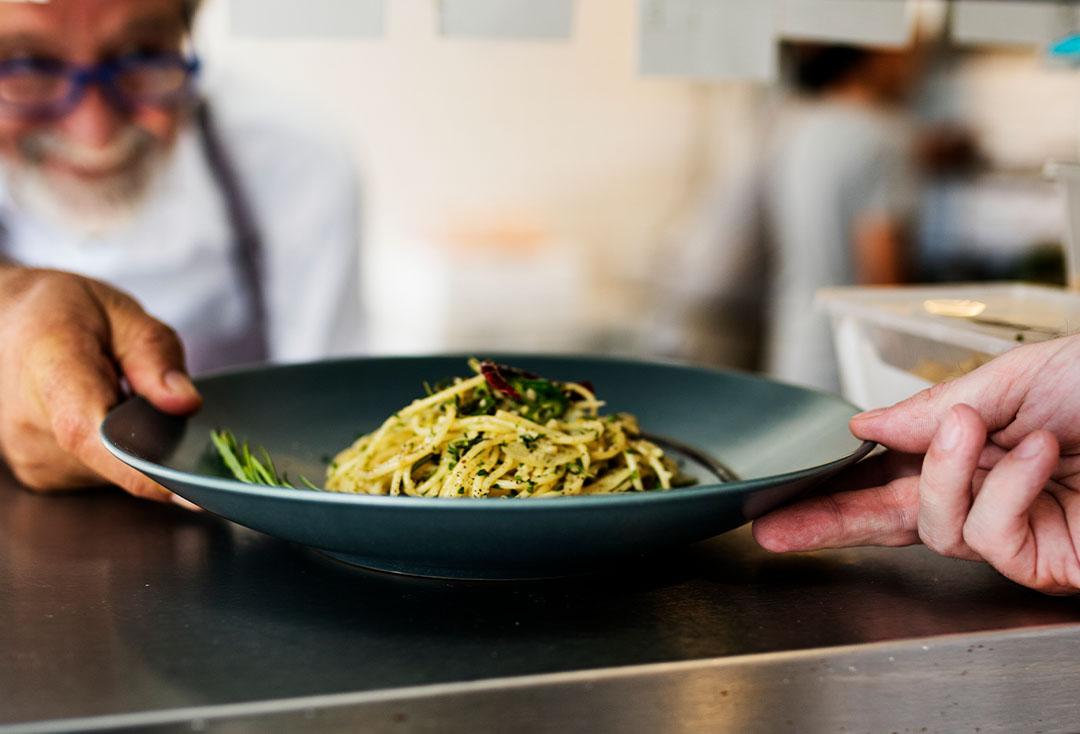 Chain-Wide Transparency
From the company level, to specific regions, or even individual stores, you'll be able to see drill down and see where your organization's inventory management stands.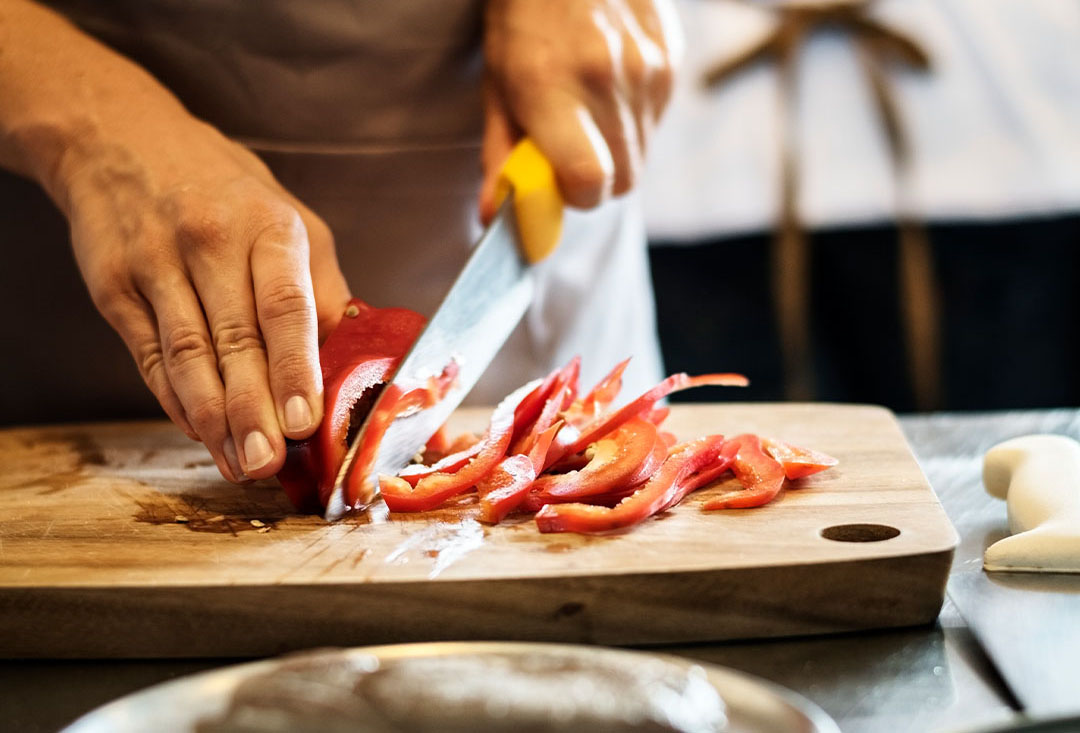 Indisputable Consistency
Ensure your customers enjoy a consistent experience at any of your locations knowing that all chefs will be using the same recipes and portion sizes.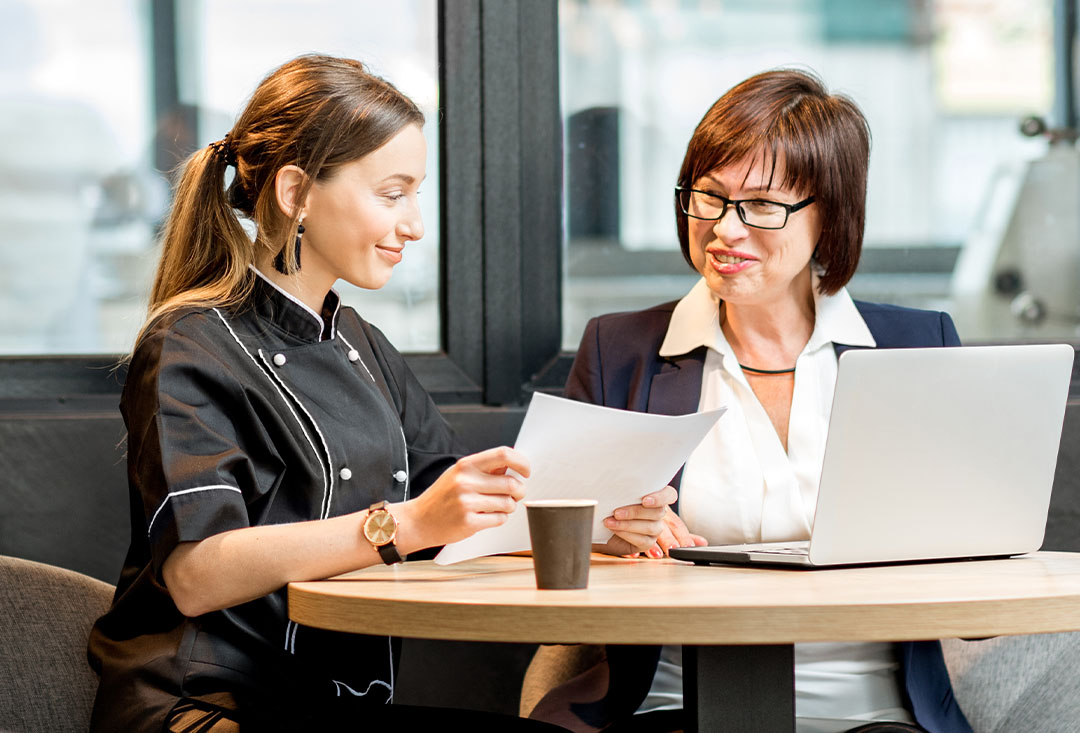 Actionable Insights at Your Fingertips
Access critical information that provides a basis for organization-wide changes, from which items have the largest variances across your chain, to identifying which stores are not receiving correct prices from suppliers.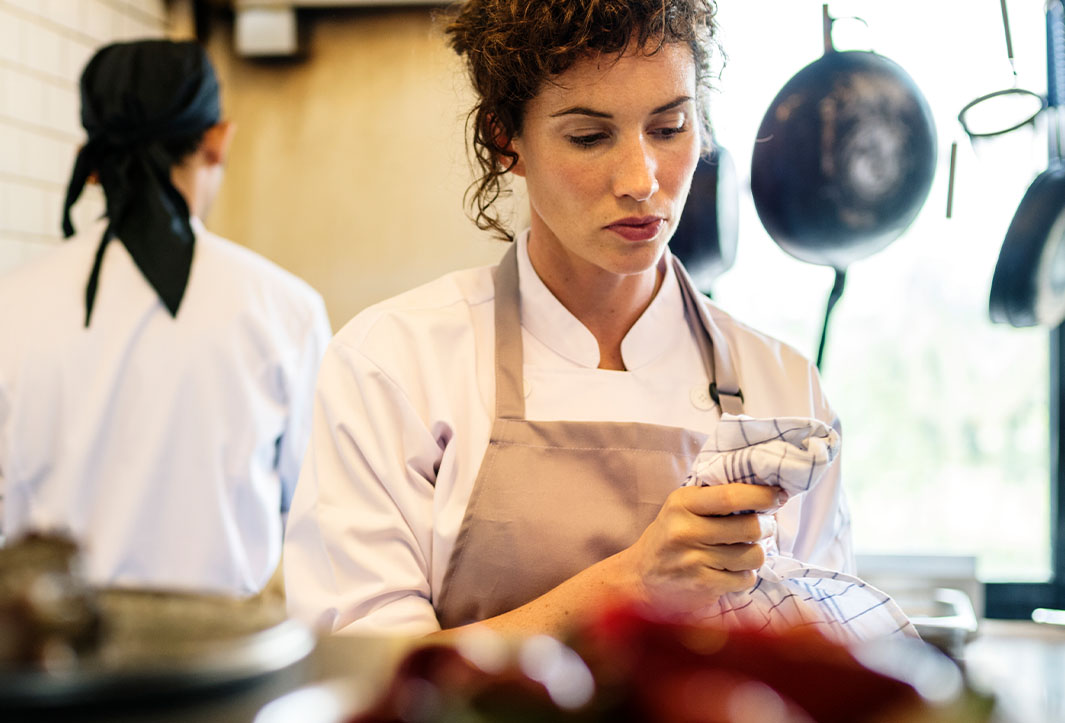 Streamlined Inventory Management
Our purpose-built software solution complements and enhances your existing inventory management processes, ensuring you're not changing for the sake of change.

Inventory Management Fundamentals
Whether you're looking to cost out your recipes, order more efficiently, or simply keep track of where your inventory is, every Optimum Control solution covers the basics with achieving maximum efficiency and accuracy at the forefront.
Centralized Recipe Management
Ensure your kitchens are all using the same playbook. Create recipes and recipe sets in your cloud-based control center and send them down to your stores. Whether it's a single store, a set of stores, or all of your stores, you'll have complete control and oversight.
Consolidated Store-Level Reporting
Look at your entire organization from the top, or drill down to the store level and compare across stores to make critical decisions regarding your operations from your web-based control center.
"I've heard it so many times, 'we are working on food costs', and that means we aren't doing anything. With Optimum Control, and the ability to view IDEAL vs. Actual you can see where the big losses are coming and then attack it. And every time we focus, we improve our food costs."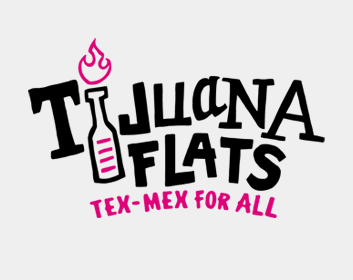 Robert Cawthorn, Franchise Partner
TiJuana Flats
"I have used many other food cost software programs in my career, but Optimum Control is by far the best. Terrific integration, easy to use across single or multi units, great reporting, and most importantly, verifiable cost savings and outstanding Customer Service from a Canadian Company!"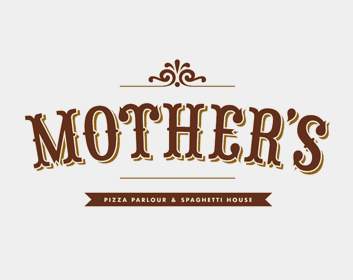 Geeve Sandhu, Owner
Mother's Pizza
"The ability of OC Mobile to upload data into the program in seconds has saved me countless hours of data entry as well as a great deal of paper. Using OC Mobile has become as significant to me as Salt!"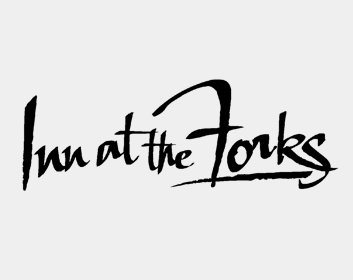 Barry Saunders, Executive Chef
inn at the forks