Streamline and simplify the process of managing and maintaining multiple inventories across outlets in leisure and entertainment centers with OC Premier.


Starting at $300/month + $1,000 Setup Fee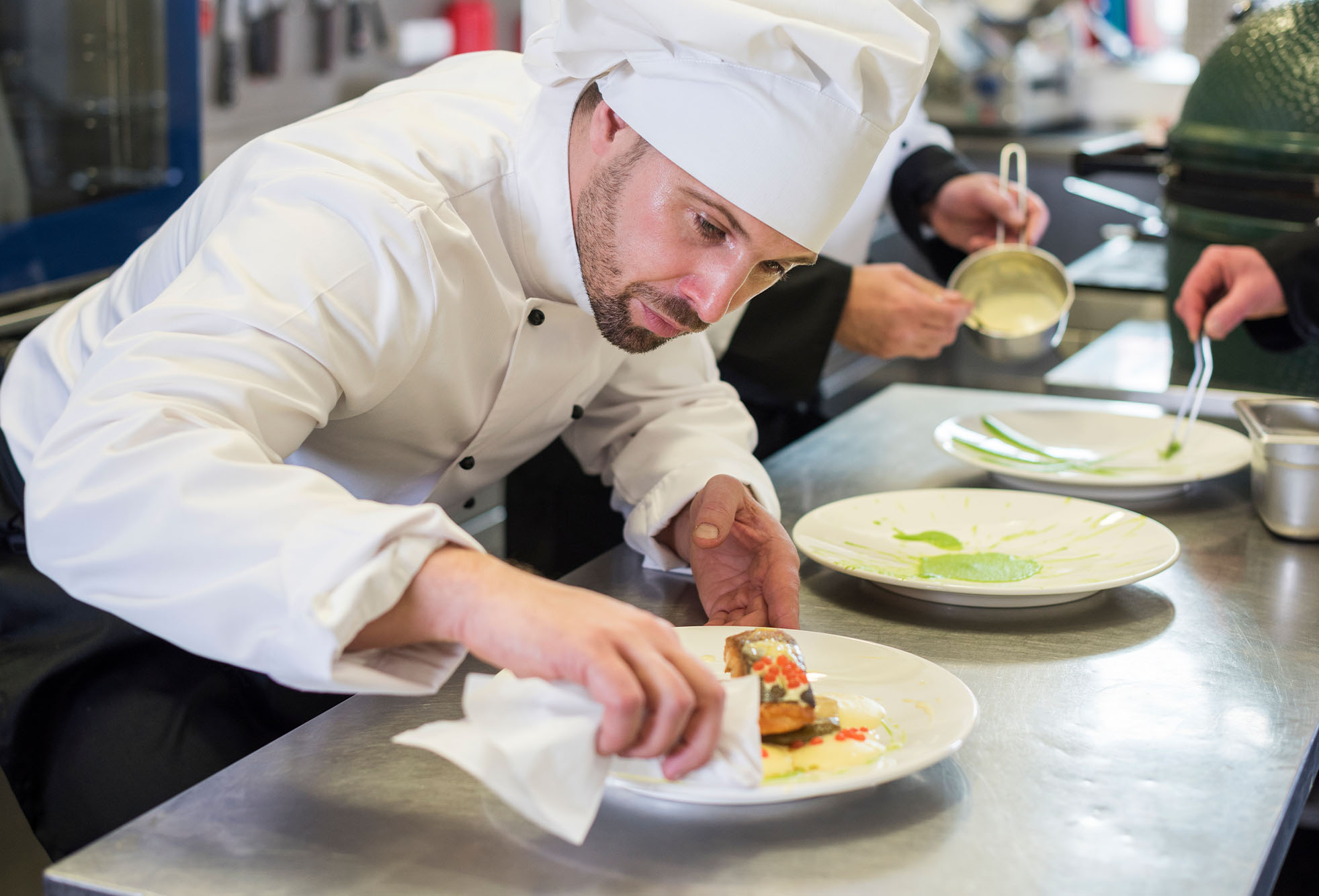 Chefs
Save time and increase consistency in your kitchen. Recipe costs are automatically updated as purchases are entered, and recipe cards create a standard to which your staff can refer back to.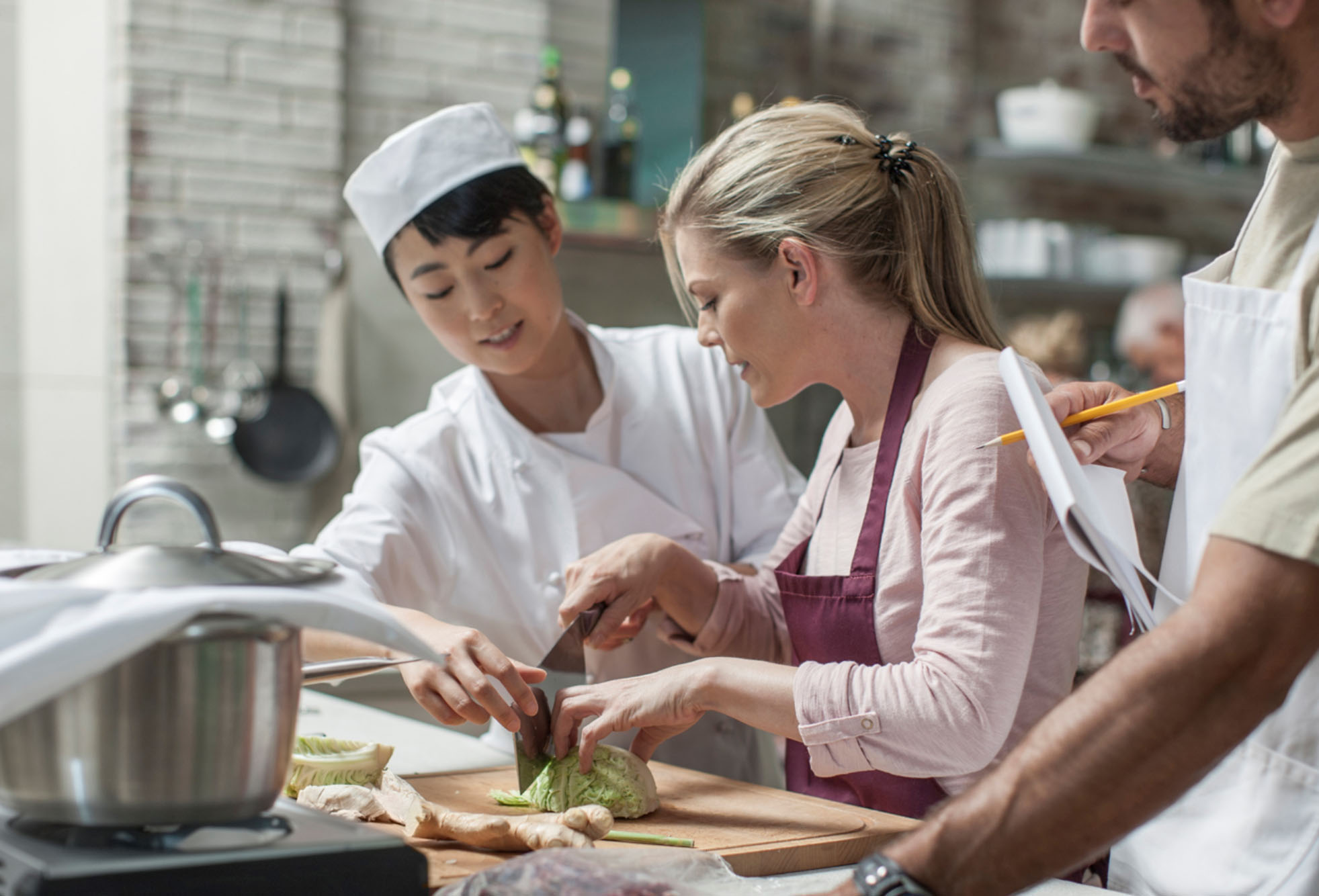 Management
Access your data with ease. Using centralized inventory management and consolidated reporting, you'll be able to identify opportunities to improve and enhance your operations to improve your bottom line.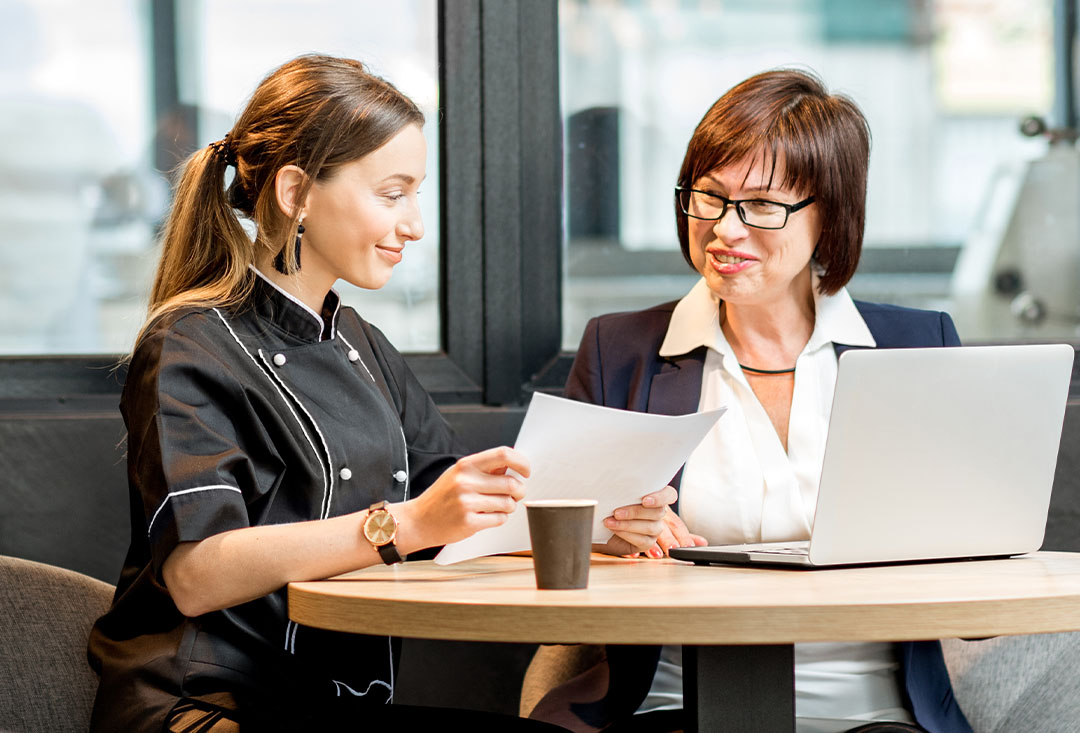 Accounting & Finance
Save the time spent chasing down invoices by integrating with popular POS and accounting platforms. You'll be able to export your invoices without the need for coding invoices or double entry.
Features You Can't Live Without

Consolidated Ordering
Have your cost and revenue centers place inventory orders from a centralized purchasing center to eliminate missed or double orders.

Inter-Store Transfers
Requisition stock and transfer inventory between your different centers easily and efficiently to minimize your labour and waste.

Consolidated Reporting
Consolidated reporting allows you to drill down to the individual store level, view a combination of stores, or view all your stores in one place.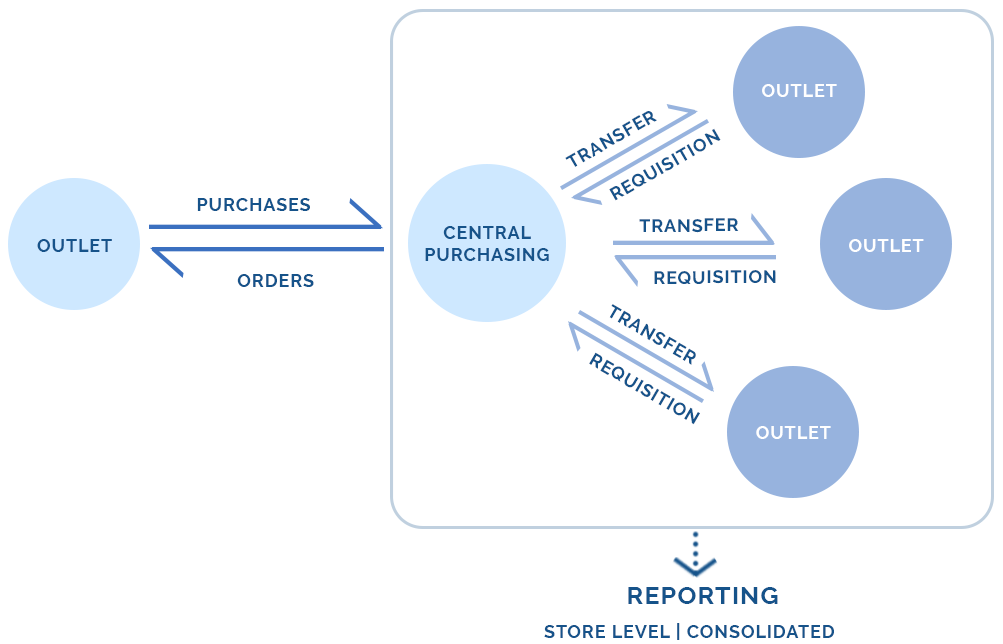 "I've heard it so many times, 'we are working on food costs', and that means we aren't doing anything. With Optimum Control, and the ability to view IDEAL vs. Actual you can see where the big losses are coming and then attack it. And every time we focus, we improve our food costs."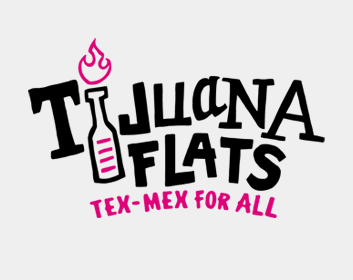 Robert Cawthorn, Franchise Partner
TiJuana Flats
"I have used many other food cost software programs in my career, but Optimum Control is by far the best. Terrific integration, easy to use across single or multi units, great reporting, and most importantly, verifiable cost savings and outstanding Customer Service from a Canadian Company!"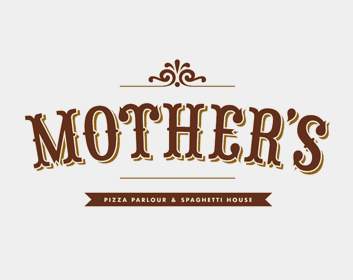 Geeve Sandhu, Owner
Mother's Pizza
"The ability of OC Mobile to upload data into the program in seconds has saved me countless hours of data entry as well as a great deal of paper. Using OC Mobile has become as significant to me as Salt!"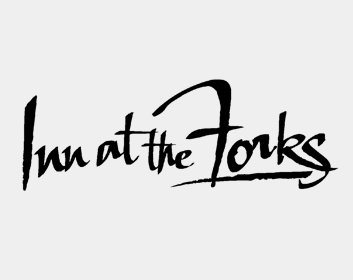 Barry Saunders, Executive Chef
inn at the forks