Consolidate the task of tracking and maintaining multiple inventories through one unified platform.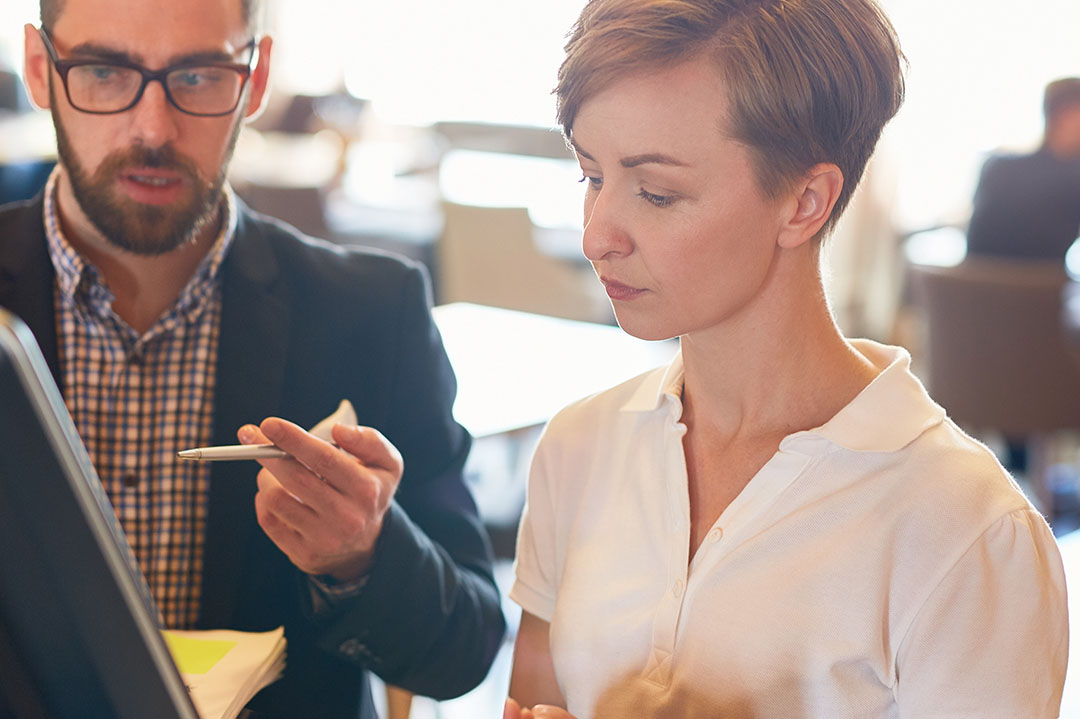 Organization-Wide Accountability
Know where your organization's inventory stands; whether you want to drill down to individual outlets, or have a top-down overview, the choice is yours.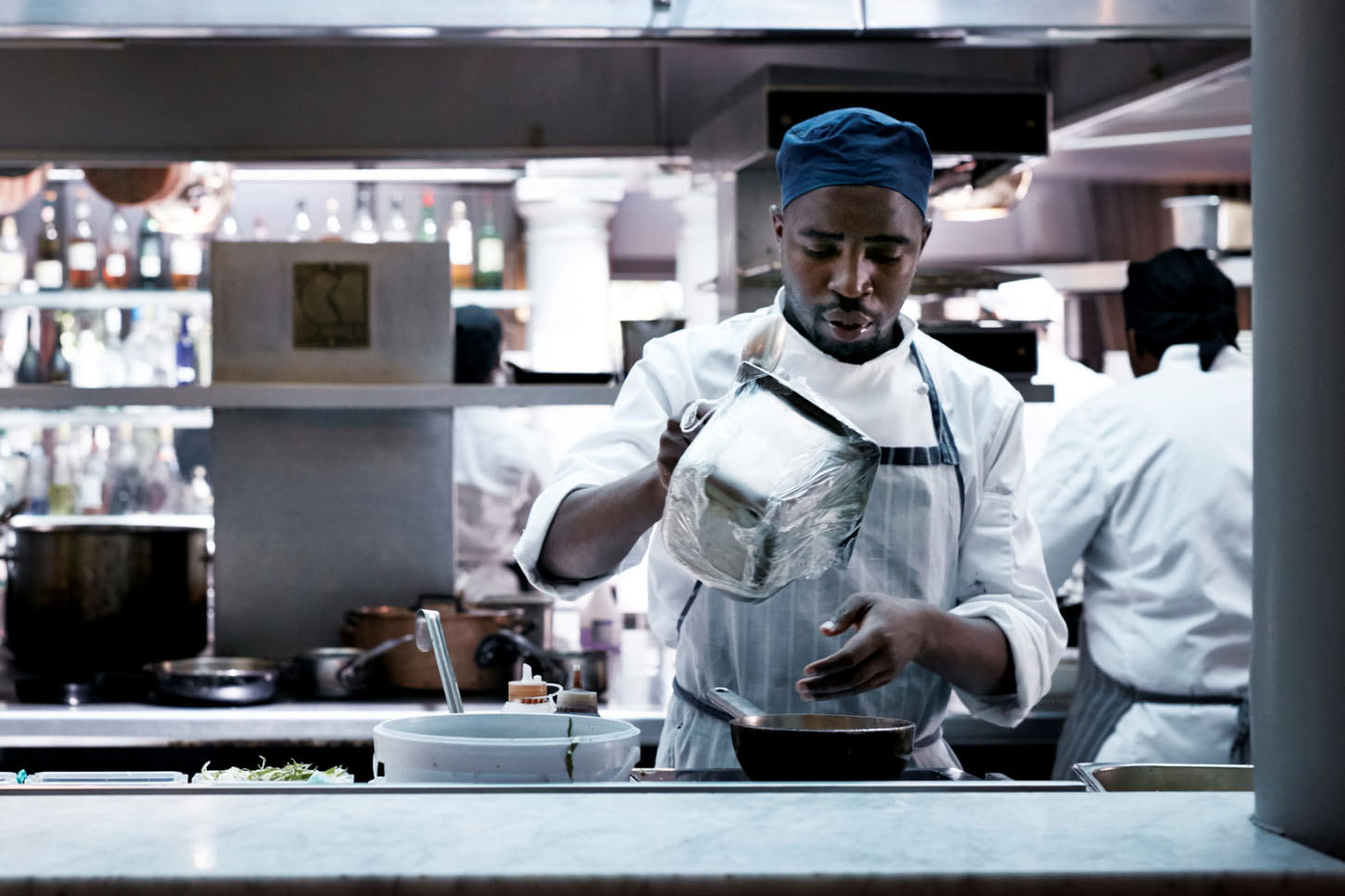 Centralized Stock Management
Manage orders, requisitions, and transfers from one location to ensure standards are maintained across your entire organization.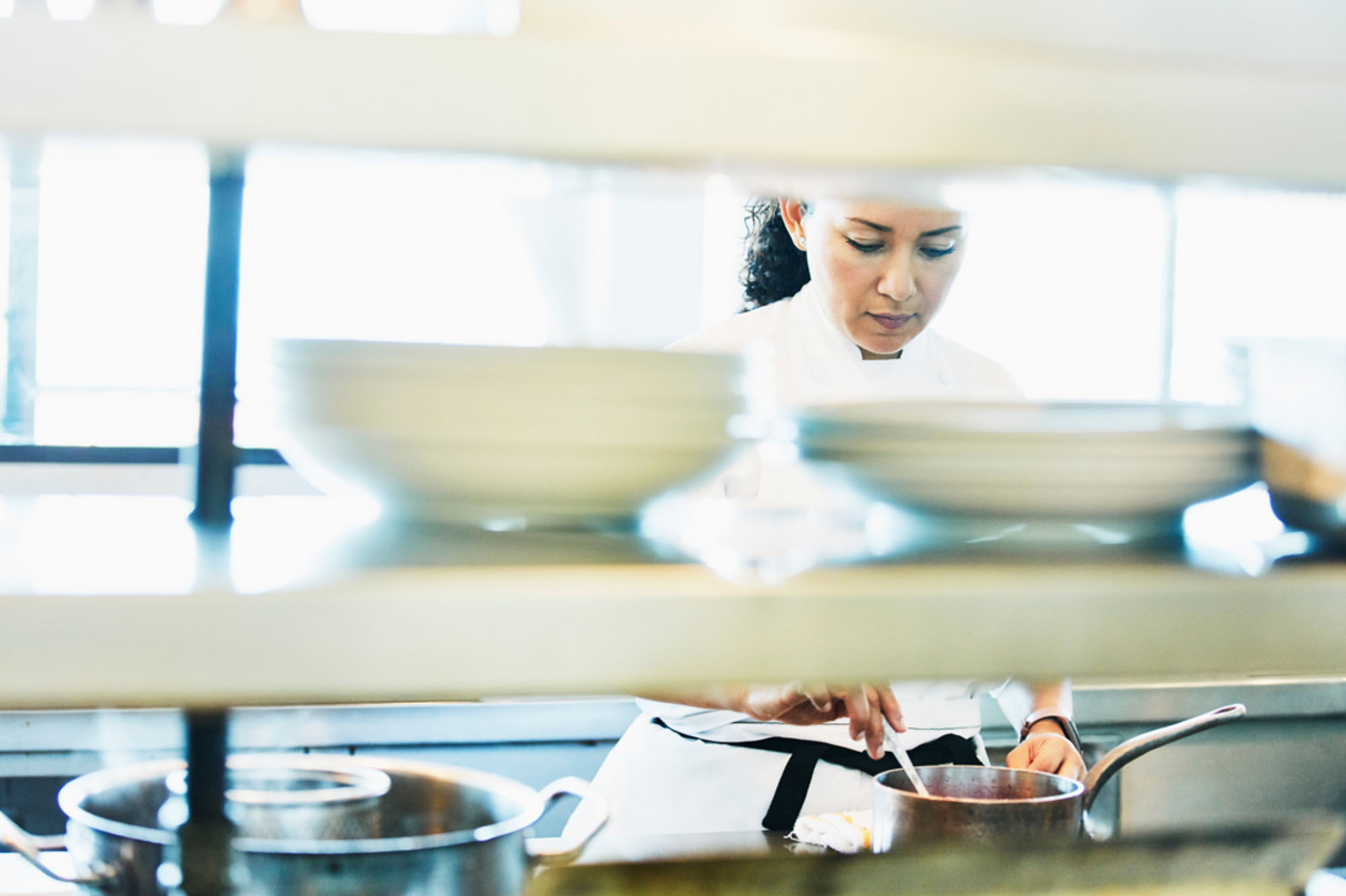 Increased Transparency
Pinpoint sources of waste and shrinkage through the use of usage summaries, sales mixes, and inventory tracking for each outlet to stop the issue before it spreads.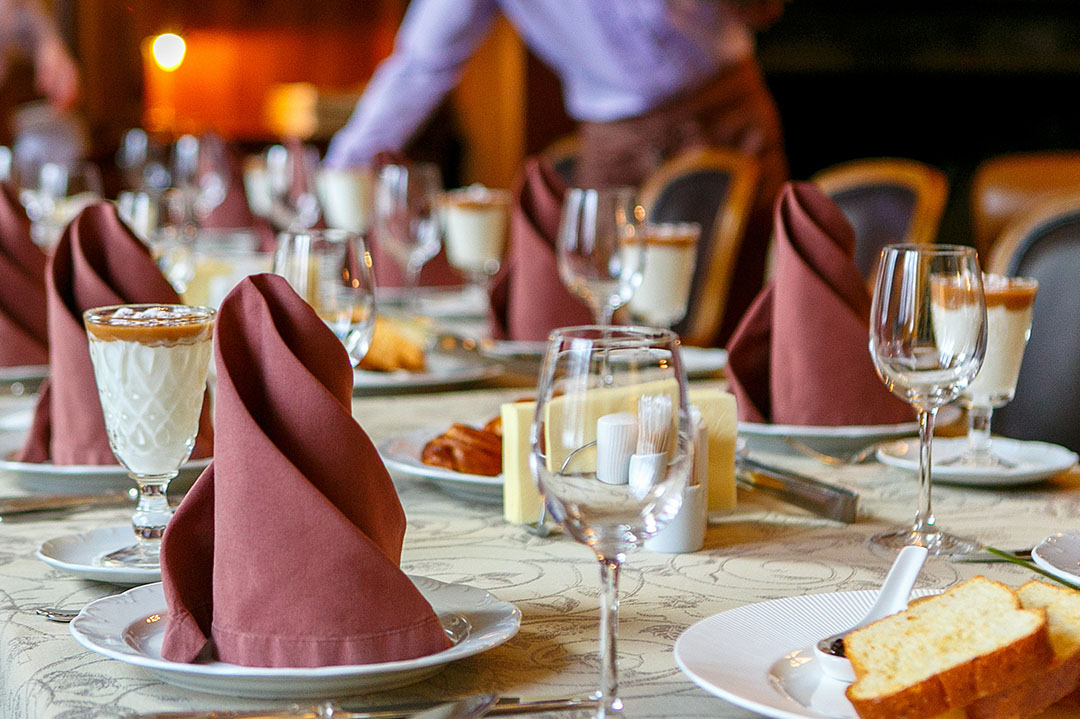 Simplified Event Planning
Plan and cost out events quickly and accurately using our Catering wizard. Know exactly how your inventory is affected by these events, and where you can make changes for the future.
Maximize your organization's buying and negotiating power by consolidating your ordering as an organization instead of on a per-outlet basis.
Stock Transfers & Requisitions
Track inventory usage and ordering patterns through the use of stock transfers and requisitions between individual outlets and your central purchasing department.
Never be left in the dark again. Run reports for individual outlets and specific areas, or for your organization as a whole, and export invoices to popular accounting platforms.
"I've heard it so many times, 'we are working on food costs', and that means we aren't doing anything. With Optimum Control, and the ability to view IDEAL vs. Actual you can see where the big losses are coming and then attack it. And every time we focus, we improve our food costs."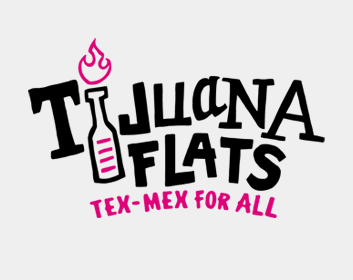 Robert Cawthorn, Franchise Partner
TiJuana Flats
"I have used many other food cost software programs in my career, but Optimum Control is by far the best. Terrific integration, easy to use across single or multi units, great reporting, and most importantly, verifiable cost savings and outstanding Customer Service from a Canadian Company!"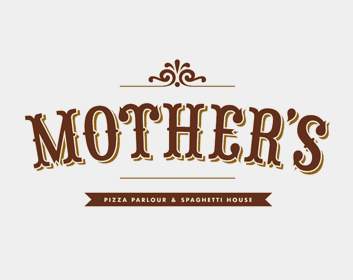 Geeve Sandhu, Owner
Mother's Pizza
"The ability of OC Mobile to upload data into the program in seconds has saved me countless hours of data entry as well as a great deal of paper. Using OC Mobile has become as significant to me as Salt!"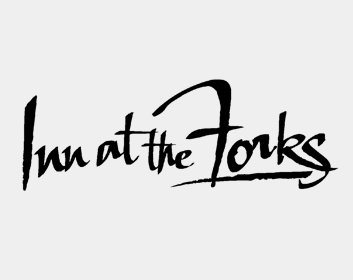 Barry Saunders, Executive Chef
inn at the forks