Our restaurant inventory management software simplifies inventory processes to save time, lower your food cost, and improve your bottom line.


Starting at $125/month + $250 Setup Fee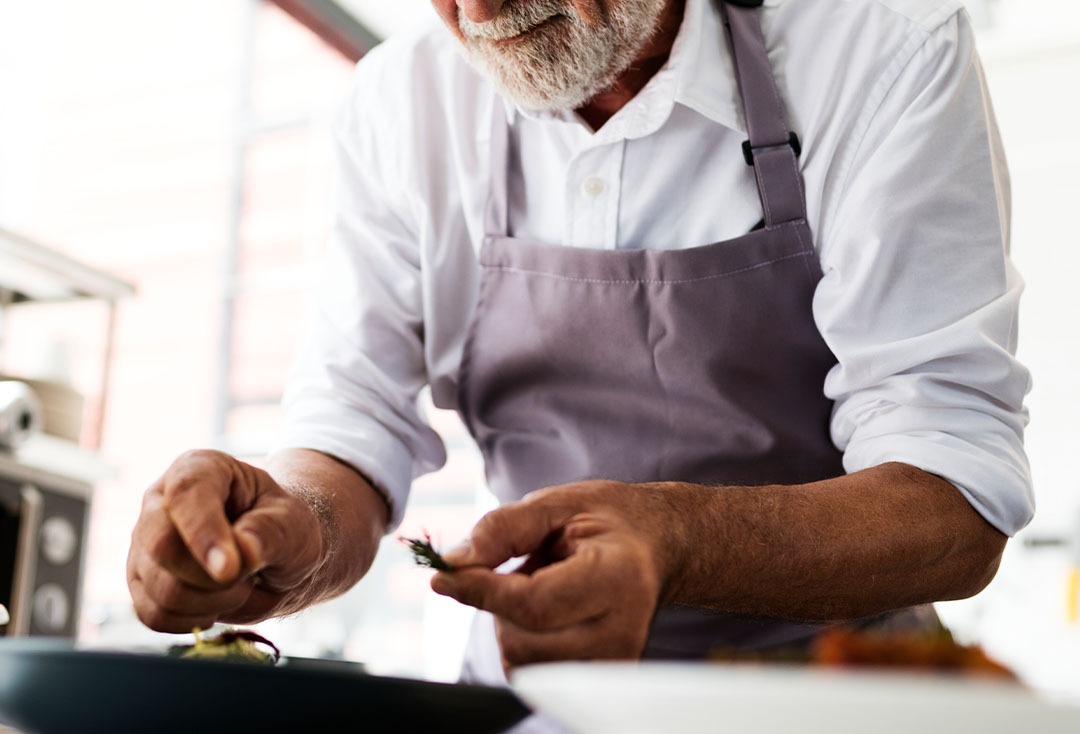 Chefs
Running your kitchen has never been so easy, or accurate. Streamlined inventory management processes help you get back to cooking and creating.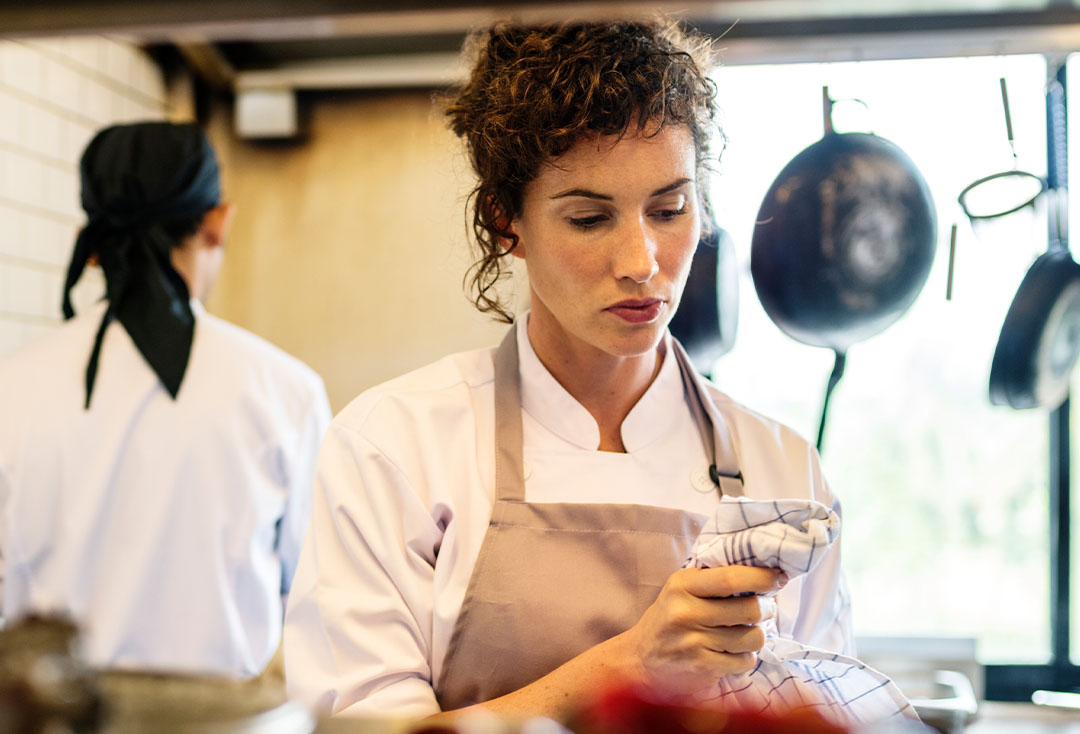 Management
Targeted reporting provides you with easy access to data and identifies opportunities to improve and enhance your operations, all while saving time.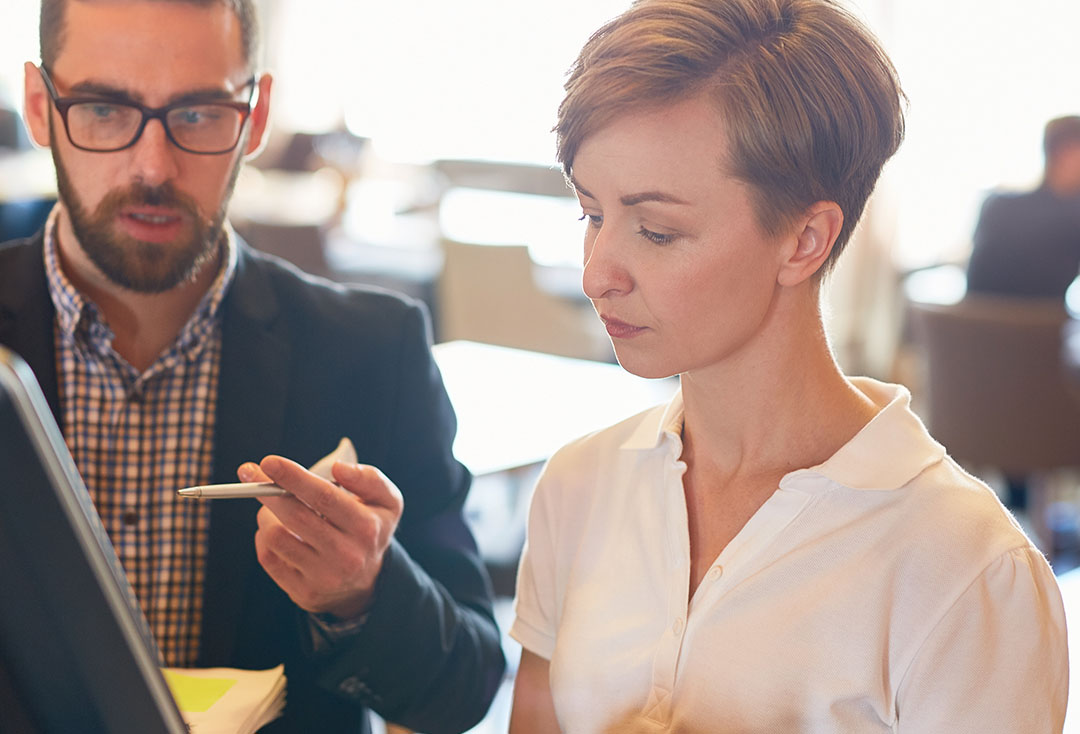 Accounting & Finance
Save time by skipping the process of coding invoices and double entry through an integration of popular POS and accounting systems.
Features You Can't Live Without

Targeted Inventories
Count everything you carry, or a select few ingredients. We offer the flexibility to count how you'd like.

Menu Engineering
Know which of your dishes are stars, which need work, and which need to go with our intuitive menu engineering.

Streamlined Ordering
Use par levels, forecasting, and reminders to minimize the time you spend on ordering your inventory.
2. Count & Enter Inventory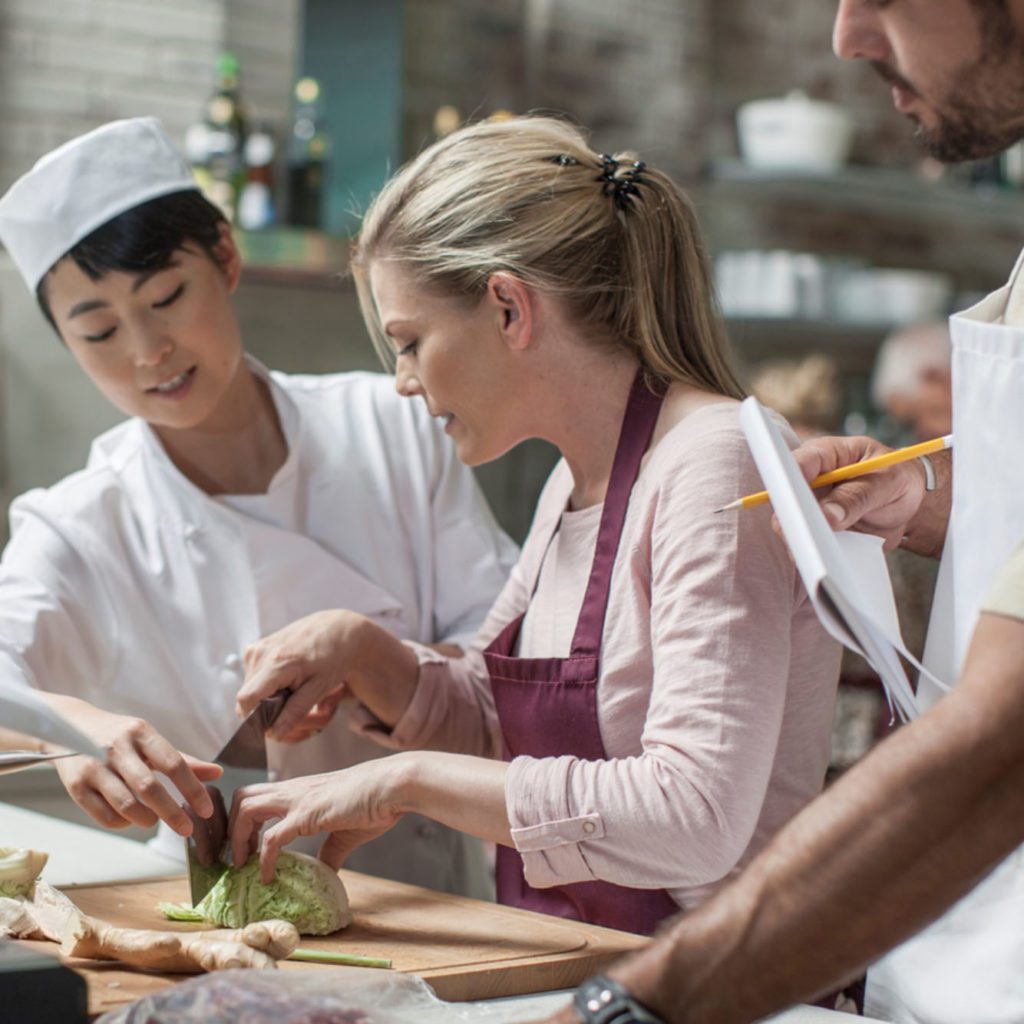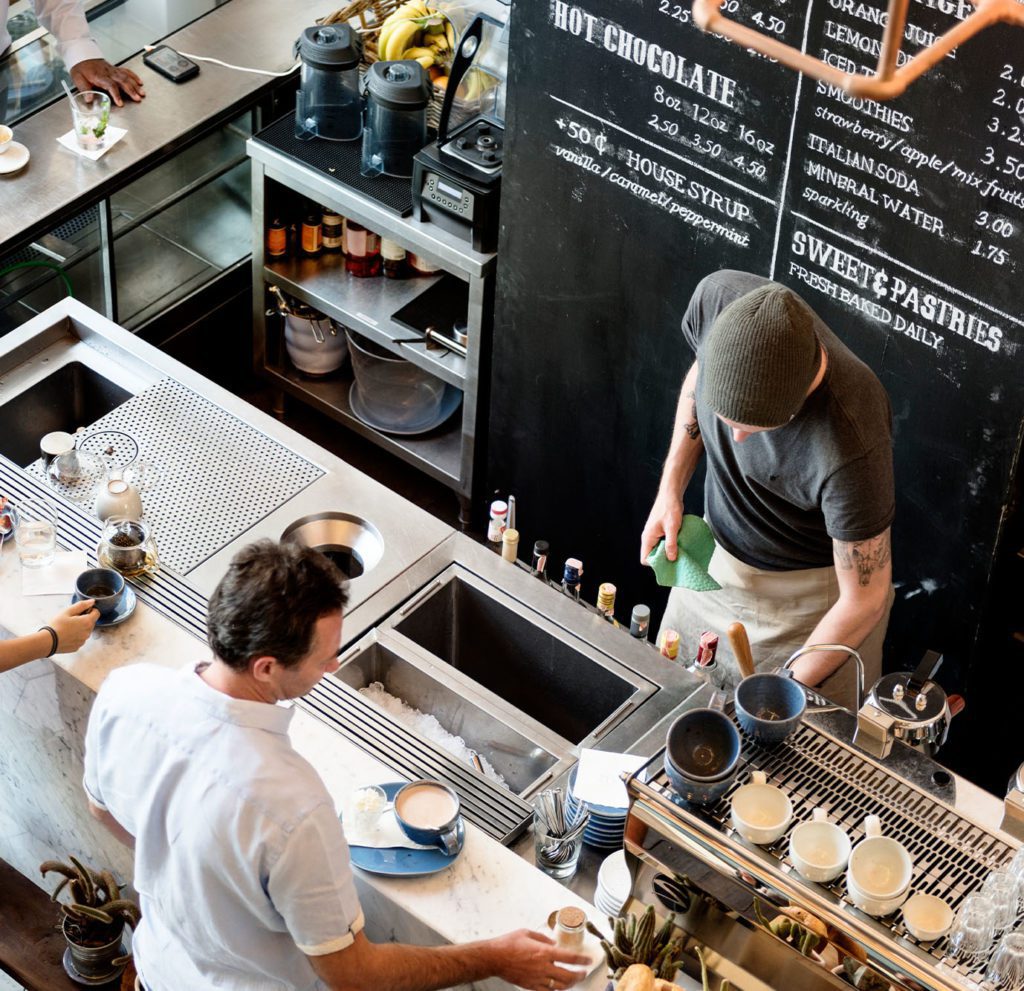 3. Enter Purchases & Process Sales
"I've heard it so many times, 'we are working on food costs', and that means we aren't doing anything. With Optimum Control, and the ability to view IDEAL vs. Actual you can see where the big losses are coming and then attack it. And every time we focus, we improve our food costs."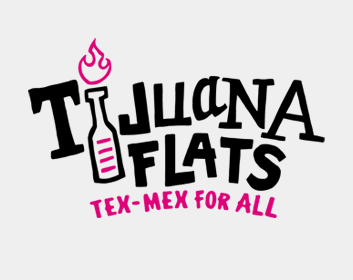 Robert Cawthorn, Franchise Partner
TiJuana Flats
"Optimum Control is the perfect tool for restaurant managers, chefs, and owners to grasp how their inventory really works. It can be daunting at first glance [...] but you will become a master of your own goods. The more I use Optimum, the stronger my knowledge of all my products gets, and the more familiar I am with all the steps needed to keep control of my inventory - including ordering, recipes, and even menu creation. "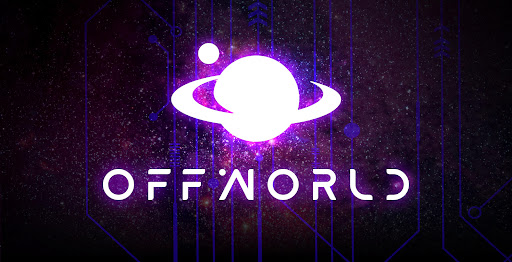 Tyler VanderWallen, General Manager
Offworld Bar
"The ability of OC Mobile to upload data into the program in seconds has saved me countless hours of data entry as well as a great deal of paper. Using OC Mobile has become as significant to me as Salt!"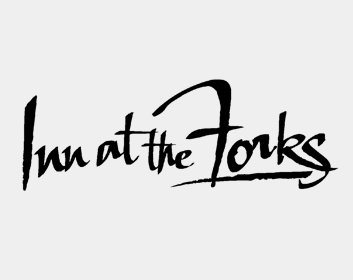 Barry Saunders, Executive Chef
inn at the forks