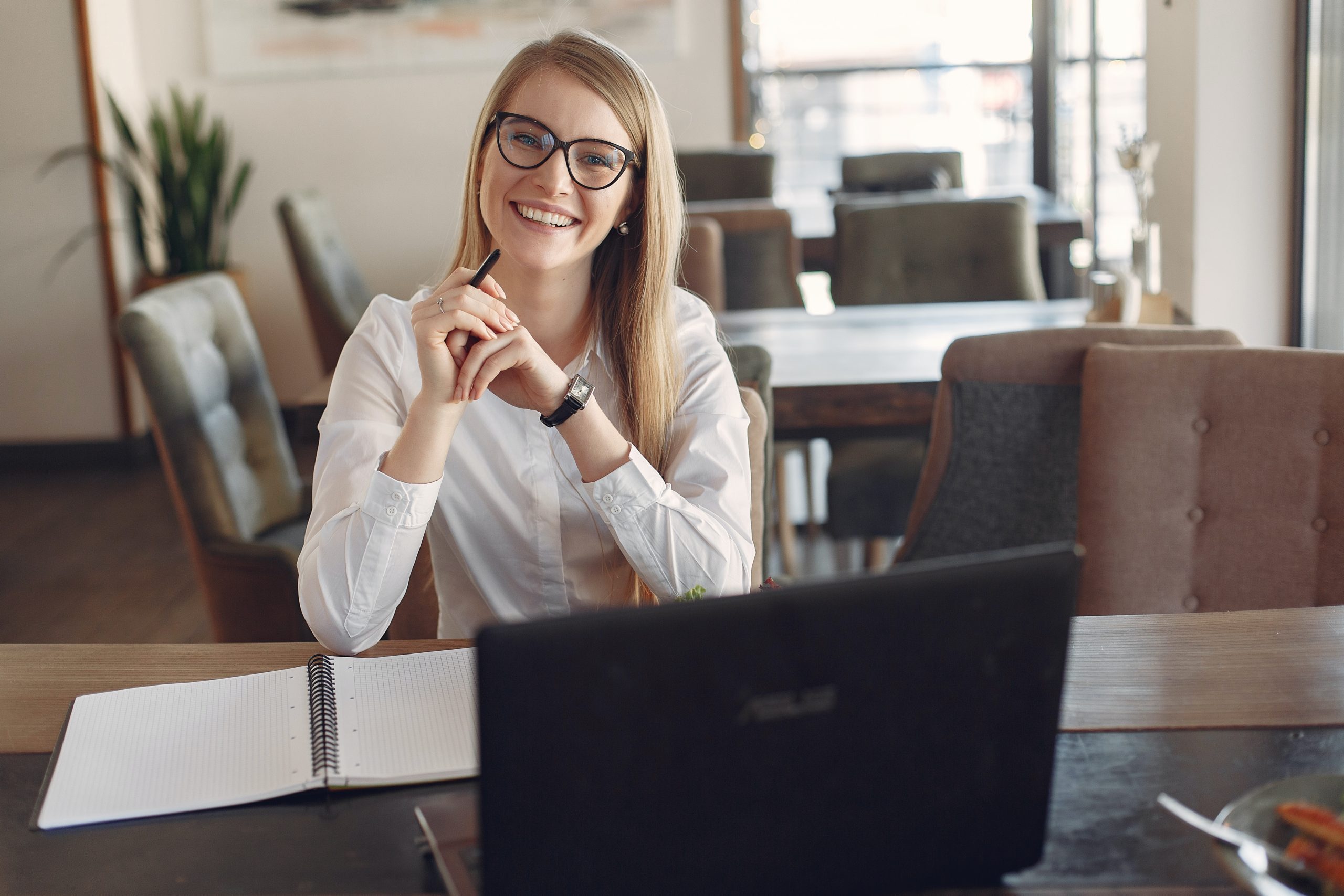 Making the Move to Inventory Management Software for Your Restaurant
Are you currently using spreadsheets or pen and paper for managing your inventory? We know that making the switch to inventory management software for your restaurant can seem daunting, but the benefits make it worth the effort. We're going to explore what makes changing your system so beneficial, and what you can ultimately hope to see out of using the system to its fullest capabilities. Let's dive in!
What can inventory management software do for my restaurant?
Software such as Optimum Control provides you with the full scope of your inventory situation, utilizing a robust suite of features including recipe costing, waste and allergen tracking, par level management, and more. These features provide you with time savings on tasks that would take hours after properly formatting your spreadsheets or doing manual calculations with pen and paper. Every time you enter an invoice (whether manually or through importing a digital copy), and your ingredient costs change, your recipe costs will be automatically updated to reflect these changes; this provides you with the most accurate food costing overall. You may be asking yourself "I do fine as it is, why would I change now?" and to answer that question, we typically see food cost savings between 2 – 5% of your annual food cost when using Optimum Control to its fullest capabilities.
What do I need to do in order to see these benefits?
To attain those food cost savings, you don't need to be a computer expert or an accountant, all that's needed is the time to put the elements in place for your chosen software to operate at its greatest capacity. In Optimum Control, this includes creating your items, preps, and products, importing your invoices on a regular basis, and consistently counting and entering your inventories. By doing this, the software will have the most up-to-date and accurate data to provide you with usable information to make your decisions. In the case of Optimum Control, one piece of information this includes is which menu items are your stars, which are the true workhorses, as well as which need work on their costing, and those that should be simply removed entirely. This is just one of the 70+ reports available for you to use in making your operational decisions. If you already know this information, Optimum Control will help you find it faster, and automatically this information when your new ingredient prices are imported from your invoices, so you don't have to manually recalculate.
In addition to showing where your menu stands in terms of food cost and profitability, we'll also point you to where your waste is coming from. Using Optimum Control with our suite of complementary restaurant management resources, you'll be able to track waste straight to the source and make operational decisions based on the information you're presented with. Approximately 10 – 15% of your inventory ends up as waste, which is 10 – 15% that is coming out of your pocket.
Outside of these direct monetary benefits, switching to an inventory management platform for your restaurant provides you with time savings by streamlining the inventory process, and giving you steps to follow that are simple and straightforward. We developed Optimum Control with this in mind to allow you to get back to managing the rest of your operations, and serving your customer base without having to worry where your inventory stands.
We aim to help you control costs, save time, and in the end, maximize your profits. Contact us to learn more!